Save On Plastic Bottle Waste
1 March 2018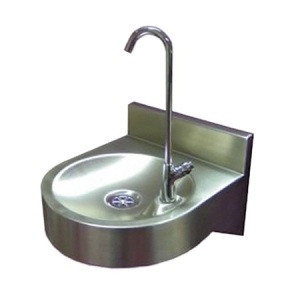 Help Reduce Plastic Bottle Waste
At Acorn Thorn we fully support the numerous campaigns currently running around the country to prevent the massive quantity of plastic bottles being discarded after a single use.
We have a large range of bottle filling fountains designed to make the re-filling of bottles easier.
Why not help to save the environment, whilst saving money. The UK has one of the cleanest and safest water supplies in the world, there is no reason to drink bottled water.