All Wall Mounted, Inset & Free Standing Basins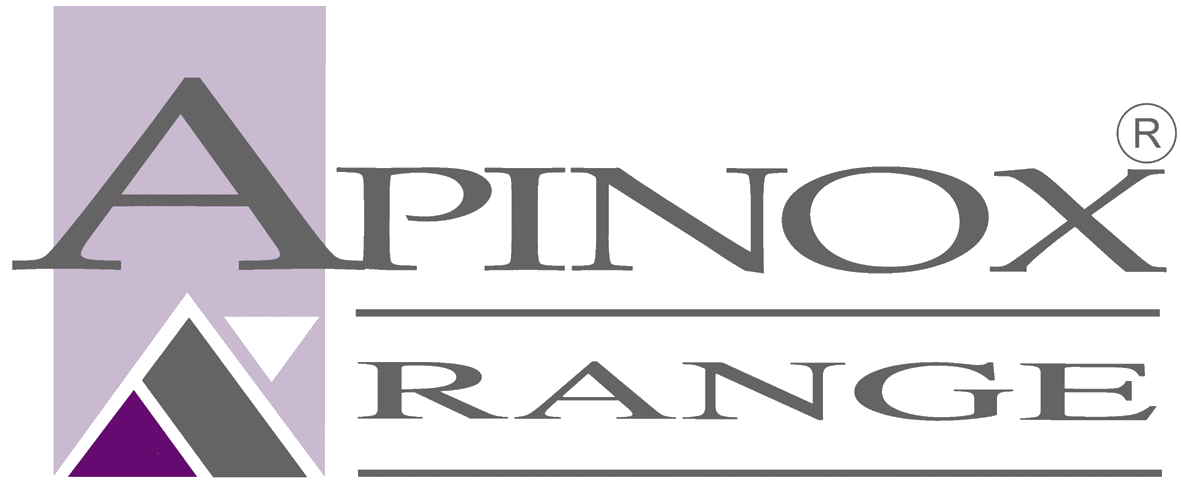 We offer a wide range of stainless steel hand washing basins in different shapes, sizes and operation to meet any requirement. These basins are commonly installed in commercial kitchens, bathrooms, dental practices, hospitals, schools and many other commercial locations where high standards of hygiene are required.
Wall mounted basins can be mounted onto the wall at any height making them suitable for both adults and children. They come pre-drilled with tap holes however we can supply tap hole blanks to fill the holes should you not require taps on the basin. Hands free wash basins come with knee or elbow operation to prevent cross contamination.
Stainless steel inset basins are designed to be inset into countertops. We supply oval, hemispherical, round and rectangular shapes to be able to fit into different worktops. Our dental inset sinks are supplied without overflows making them HTM64, HBN 00-10 and 01-05 compliant.
Shrouded floor mounted wash basins allow the pipework to remain hidden and prevent any damage or vandalism. They are available with tap holes for use with push button taps or foot operation complete with tap. Free standing wash basins are ideal for ideas where wall fixing is not possible. Our wall recessed hand rinse unit is available with push button or sensor operation and is ideal for areas where space is limited.